Auto & Home Insurance
Worry less knowing you have auto and home insurance that protects your assets.
---
Auto Insurance
We have partnered with CUMIS ® to provide exceptional value-added auto insurance for vehicles stolen or damaged as a result of an accident. 
This insurance also takes care of other expenses if you're involved in an accident including: medical treatment and care, possible legal costs, property damage, and lost wages.
Home Insurance
Protect one of your most important assets with home insurance. Coverage options includes a variety of circumstances including theft, accidental damage to another property, and other unforeseen events.
---
Provides protection for the exterior and interior of your home, and yourself from personal liability.
---
Get coverage for your personal possessions, upgrades you have made to your condo unit, and personal liability.
---
Protect your personal belongings and personal liability – landlord policies do not cover tenants' personal belongings.
---
Cottages, seasonal property, rental property, boats; and valuable items such as jewelry, fine art, or other collectibles are also insurable.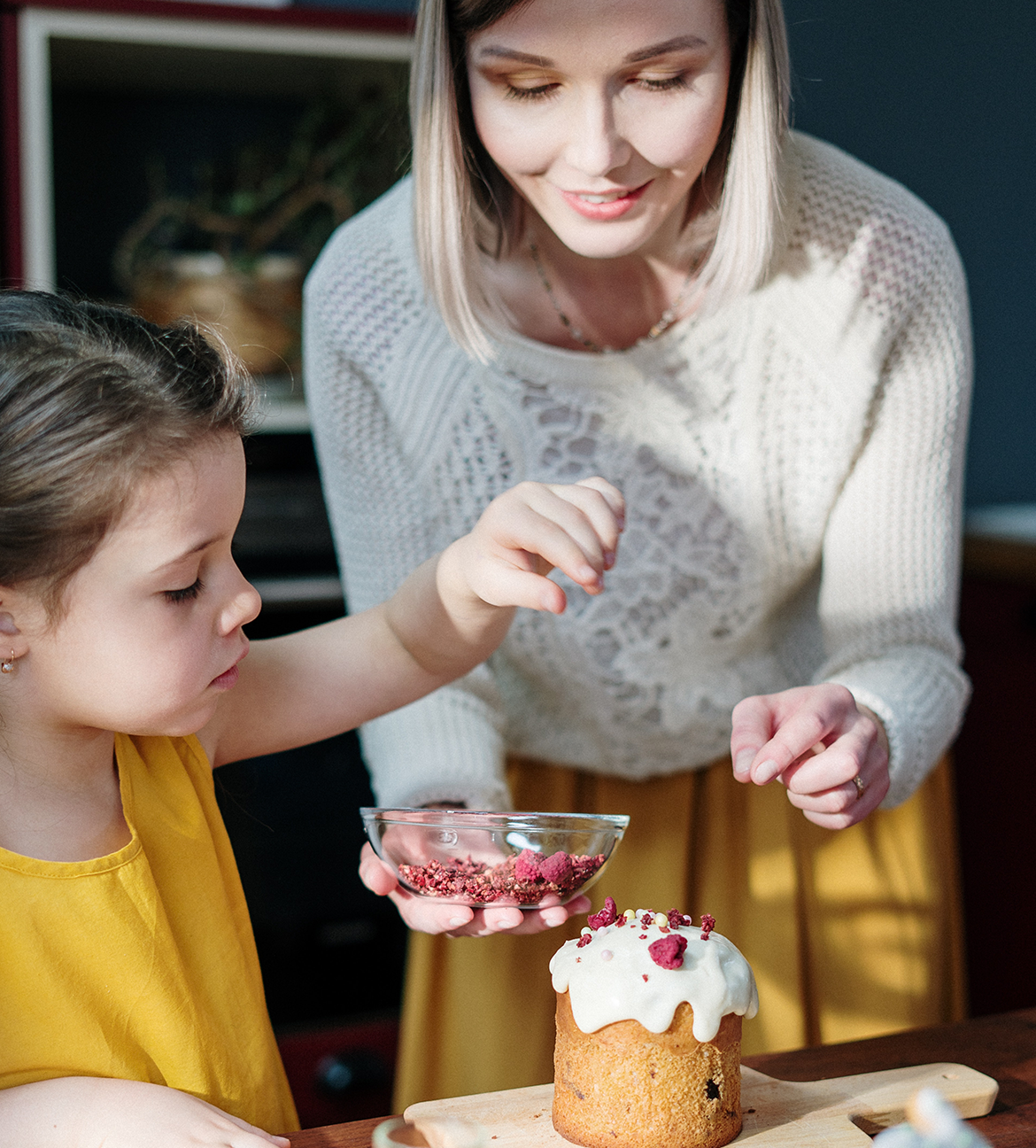 Value-Added Benefits 
Get the value-added benefits you may not get anywhere else.
---
Add identity fraud coverage to your home insurance plan at no extra cost.
Protect your home from water damage caused by drains and sanitary systems. Choose from two coverage levels - limits or basis of settlement - and deductible that best suits your needs.
Enjoy flexible payment solutions for your premium: by mail, credit card, or pre-authorized payment (weekly, biweekly, monthly, semi-monthly or annually).