Whether you're looking to purchase, renovate or build a home, 1st Choice has a mortgage to suit your needs.
What's your home-buying goal?
Buying My First Home
Buying a home can be a personal dream and one of the largest most important financial decisions you'll make.
Buying My Next Home
Purchasing your dream home? Investment property? Downsizing? Let one of our experts guide you.
Renewing My Mortgage
Renewing your mortgage with us is easy. We can help you explore the best possible option for your financial future.
Renovation Mortgage
Transform your current home into your home with financing options that meet all your home improvement needs.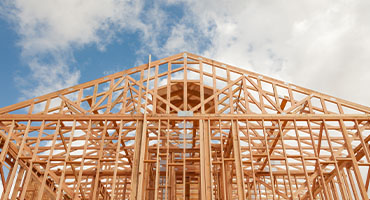 Construction Mortgage
We can help guide you and provide the financing you need to create the custom house that suits your lifestyle and personal taste.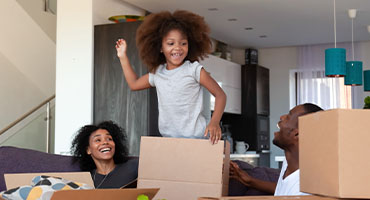 Switch Mortgage
Don't settle, switch to 1st Choice Savings and experience the credit union difference! Let's take this next step together.
Book Your Mortgage Appointment Today
Being a homeowner isn't just about buying a house - it's a life-long journey. Let us guide you.
Home Insurance
Protect one of your most important assets with home insurance.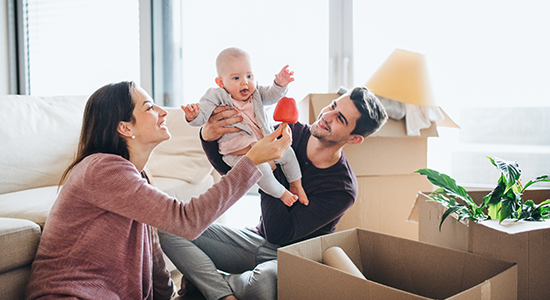 Home Equity Line of Credit
Borrow at a low interest rate by using the equity you've built in your home.
Mortgage Calculator
Estimate what you can afford and find the right mortgage for you.