Business Owner Protection

---
Ensures your business can continue to operate, generate revenue, and pay off existing debts if the unthinkable were to happen.
What Is Payment Protection Insurance?



Payment protection insurance is an affordable way to protect your business loans, lines of credit, or mortgages. We partner with CUMIS® to provide a comprehensive payment protection insurance for business owners.
Why Do I Need A Protection Insurance?
Even if you already have insurance, it's a good idea to evaluate your current coverage. Payment protection insurance is designed to complement your personal life insurance policy. Don't sacrifice your personal financial safety net by using an existing life insurance policy to pay off business debt.
Business Protection Benefits:
Protect company assets and safeguard employee salaries

Uphold your credit rating and protect your personal savings 

Get coverage in case of sickness, injury, death, or critical illness

Support your loved ones in unforeseen circumstances
Business Owner Protection Options
Protect your business and your loved ones from the financial stress of making payments during a difficult time. Life Insurance can help pay any outstanding, insured-loan balances tax-free in the event of your death. 
Critical Illness
Insurance
---
Keep your business operations moving and protect your cash flow and employees while you're recovering.
If you're sick or injured, disability insurance works to pay your insured monthly payment tax-free and protects your assets and credit rating.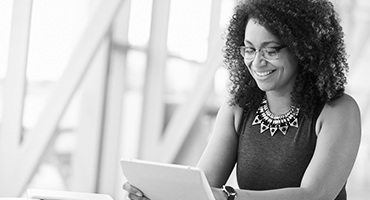 Does your business depend on a key employee? This

insurance can help your business recover from the loss or disability of someone who is invaluable to your business.
Business Insurance Planning.

---
Did you know insurance can help protect you, your employees, and your business?
Life Insurance: This can also be used for succession planning in the event of multiple owners.

Disability Insurance: This can be used to help pay the salaries of employees who suffer a disability and are unable to work. Both short and long-term options are available. Many business owners take advantage of this insurance in case they become disabled and are unable to manage their business. 


Group Retirement Plans: A group registered retirement savings plan (RRSP) is a company-sponsored plan that an employer offers to all eligible employees. Contributions are made by payroll deduction, on a pre-tax basis, through a Group RRSP administrator. Although it is not required for employers to match the contributions, it could be an excellent way to really enhance the group RRSP benefits and add a lot more value to it. 

Health & Dental Insurance: Our wealth management team can help you set up a health and dental plan for you or your employees. 
---
Talk To An Expert